Events
Independent Bookstore Day!
Saturday, April 27th, 8:00 am – 5:00 pm
Join us on Saturday for a day full of festivities supporting us as your favorite local bookstore! Special events include spinning a wheel for a 20% off coupon, Sesame Street coloring kits for kids, drawings for prizes, exclusive independent bookstore day merchandise, spend $50 and get a FREE limited edition tote bag, and more! We can't wait to see you so, so soon!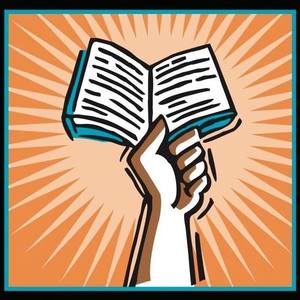 ---
Buy One, Get One FREE Coffee Bar Drinks
Every Monday, 6:30-8:30 am
You have lots of options with this deal!
~Two coffees for yourself (look out world, here you come!)
~One for you, one to surprise someone you love ❤
~Pay your second drink forward and make a stranger's morning! You never know the impact you can have.